To Obtain a Quote or Place an Order Please Call 1-800-222-2211 or Email Masscor@doc.state.ma.us
All liquid janitorial solutions are safely and accurately measured, mixed, and packaged in Massachusetts!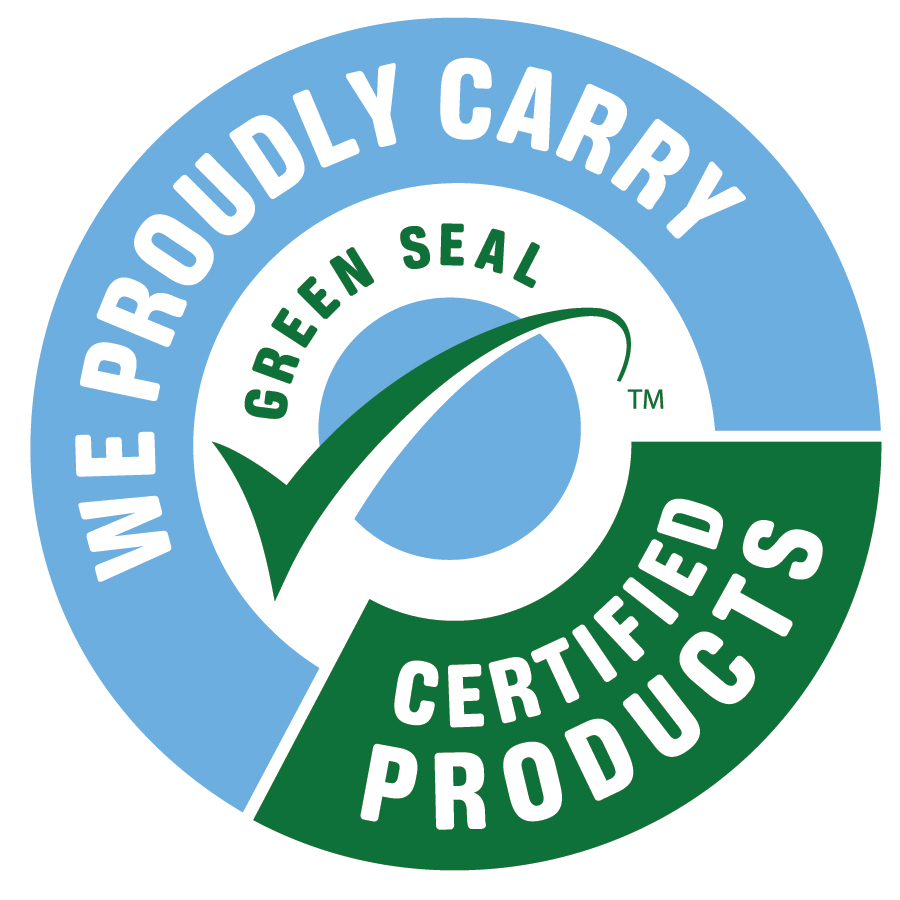 MassCor Offers Green Seal™ Certified Products
Contributing to a more sustainable world for you and your family, we have developed a wide variety of greener and more environmentally safe products which meet Green Seal™ Standards.
We are committed to serving maintenance and janitorial workers with quality, innovative, hard-working solutions. Our janitorial line is designed to make your operation run more economically and efficiently while delivering the cleaning power you demand. Our main goal is to make work easier for you!
MassCor's Green Seal™ products are formulated to remove the toughest of soils, oils, grease and residue while remaining user friendly. They are formulated to perform as well as their conventional competitors!