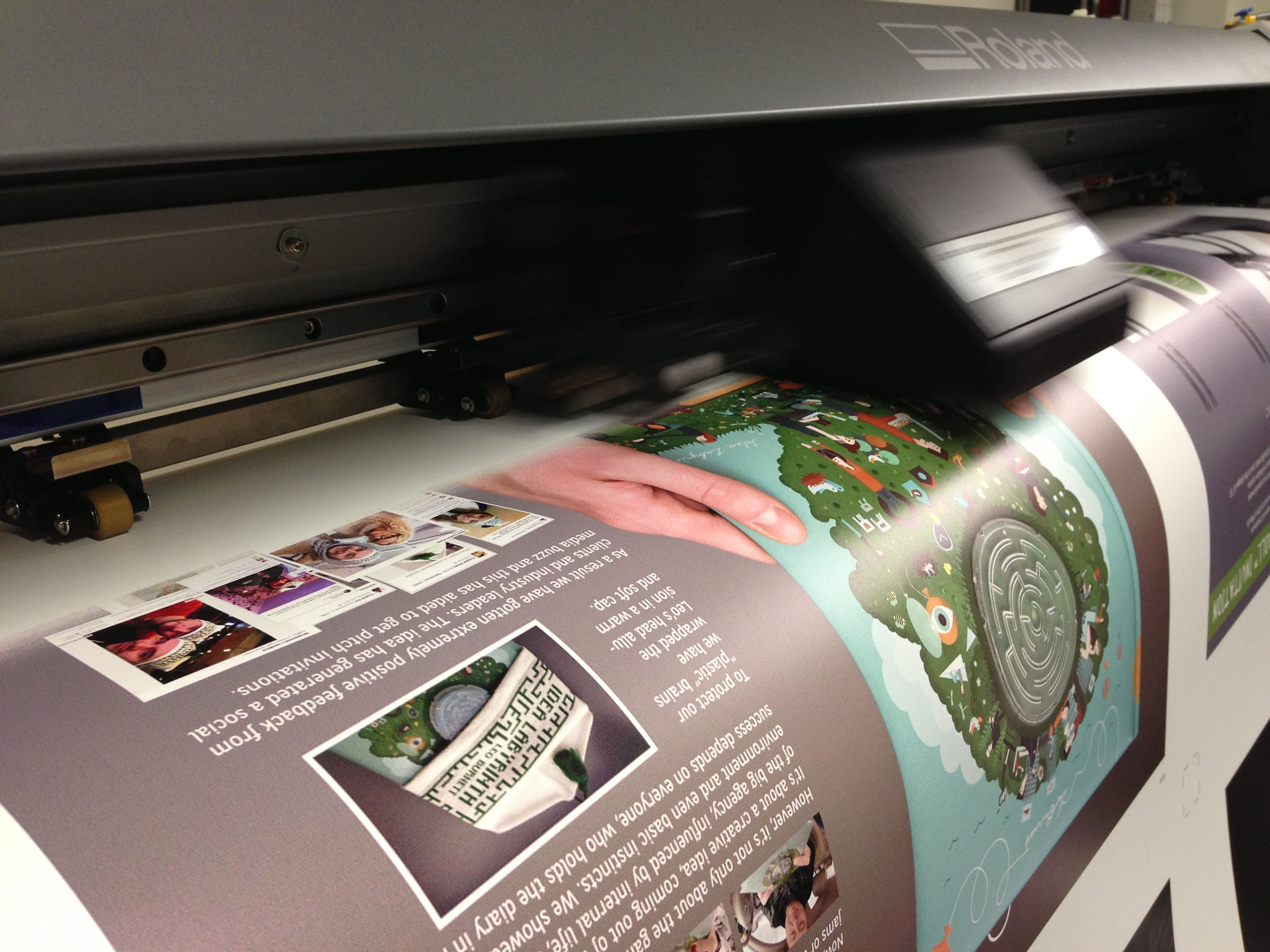 To Obtain a Quote or Place an Order Please Call 1-800-222-2211 or Email Masscor@doc.state.ma.us
The MassCor Print Shop is technologically driven and broadly diversified for all your printing needs.

With our knowledgeable sales staff and Print Shop Managers, we not only produce jobs for state agencies, but for private organizations, businesses and individuals. Both offset and high-speed digital printing is offered, so that we can meet our customers' needs in a timely fashion. Design and editing services through our in-house Pre-Press Department is also available at our customer's request.